Jean Anthelme Brillat-Savarin, a French lawyer who coined the term gastronome, believed that enjoying food was not just a pleasurable distraction, but a civilising art of existential import. As he once wrote: "The discovery of a new dish confers more happiness on humanity than the discovery of a new star." (Here my cat Carrister would argue that the same applies to catmanity.)
As life gets busy dining out sometimes becomes my only outlet for discovering new sensations and places. Some experiences are memorable, some less exciting, but perfecting one's appreciation of different dishes and their making is an enormously exciting process for me. I hope to share that with anyone who enjoys good food (and company) as much as I do.
While rating experiences is ultimately a subjective endeavor, for viewers who are simply looking for quick recommendations, I have categorized restaurants I reviewed here based on a "Pleasure Index" (a number out of ten in any review's title) that is a gauge of the overall feeling we have as we leave each restaurant, inclusive of food and service quality. My aim is to keep my suggestions straightforward.
I hope you enjoy my two pennies.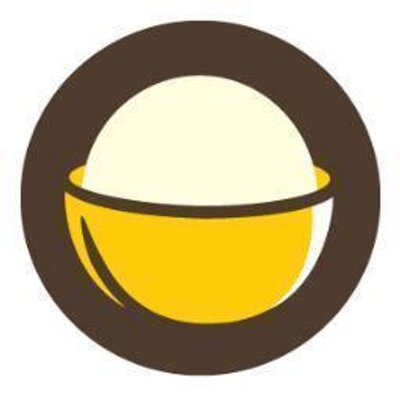 Want to get in touch? Shoot me a message here.